---

$$$ - You can NOW donate money directly to the Mid-Atlantic District - $$$
In case you were interested in supporting general District programs directly, we have a 'DONATE' button!





Thank You for donating to the Mid-Atlantic District!!


---
FREE Feedback from Judges!!
Chapter Leaders,

We're reaching out to chapters that haven't competed in the past 5 years with an exciting new collaboration between Harmony Hall and members of our Contest and Judging Community.

While our chapters are still socially distanced and working via virtual rehearsals, we will provide a BHS judge to work with your group and provide content for your virtual meeting. Judges will watch and evaluate a video recording of your chorus in advance and then do a "coaching under glass" based on that performance with your members in an online call. This does NOT need to be from a contest stage or even "contestable" music selections. If a recording is unavailable, we can use one of another chorus of similar size/age/quality.

This is a program that will eventually be rolled out as an option for all 671 of our chapters, but we're giving you the early opportunity ahead of the rest of the choruses that have competed recently and therefore have already received coaching from judges.

We have a team of volunteers ready to help if technology is an issue as we want to ensure that there are no obstacles or barriers to being able to make use of this program.

If this is something your chorus would be interested in, please fill out this form out as soon as you can - first come first serve!

Thank you and we look forward to serving you!

---
---
Please be sure to check out our new Honorees, the
Chapter Barbershoppers of the Year
.
While you're browsing that list, also check the other Honorees, including
Hall of Honor, District Barbershopper of the Year, Area Advocate of the Year, District Bulletin Editor of the Year, International Bulletin Editor of the Year, District Public Relations Officer of the Year, and International Public Relations Officer of the Year.
Chapter Presidents
, if your Chapter BOTY is not in this list, YOU can add them!
---
Youth In Harmony Outreach Guidelines
Many of our chapters, quartets and choruses are eager to engage music educators to get involved in a barbershop outreach program at their local schools. This is a good thing! That said, it's critical to the success of our outreach efforts that we always leave the music educator with the best possible impression of the barbershop art form and how it can enhance/augment the teacher's music education program.
Download the Youth in Harmony Outreach Guildlines
---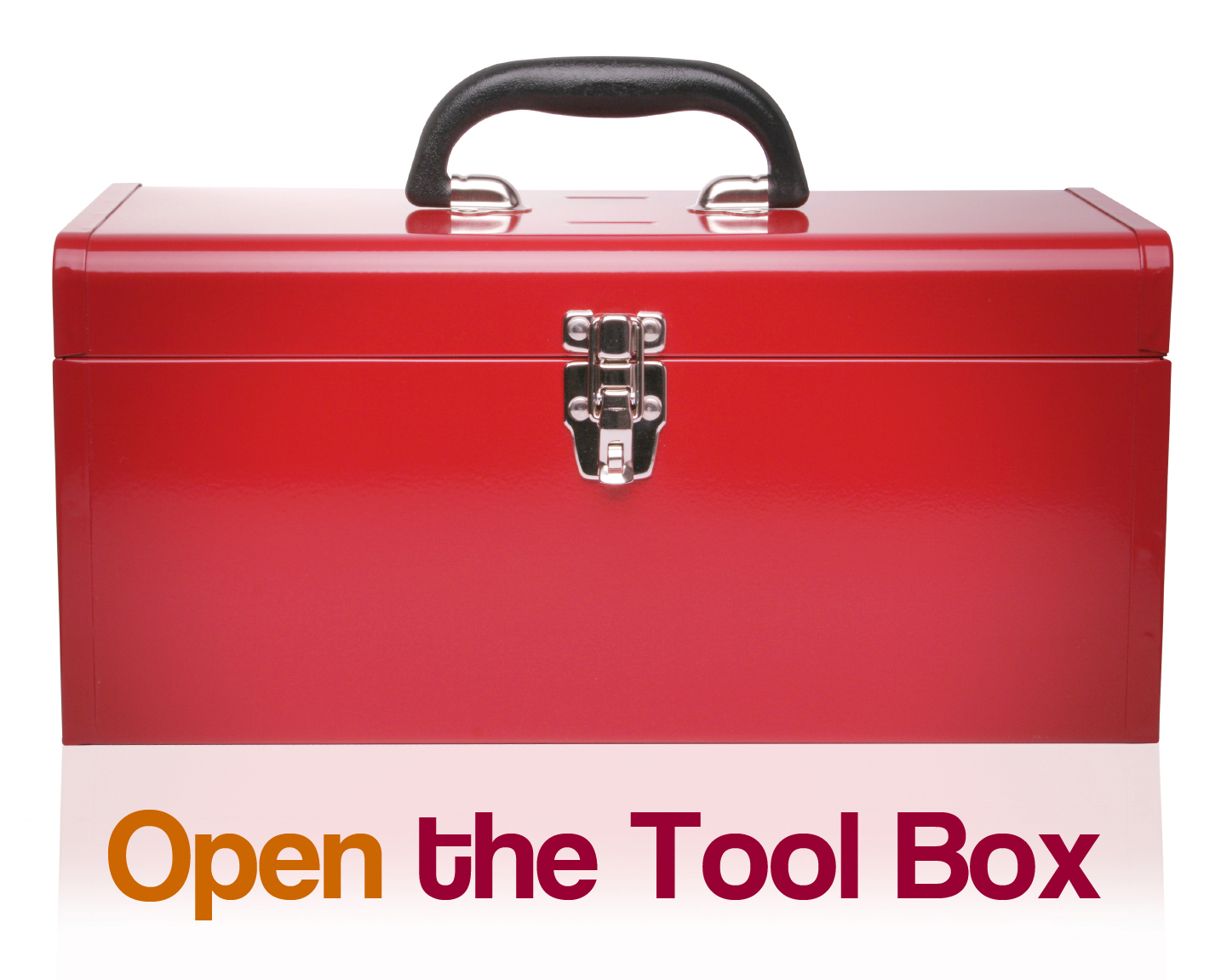 The MAD Marketing Team has created a Marketing Toolbox for Chapters & Quartets to use to promote your group.

---
MAD Chorus Plateau Definitions

Chorus plateau categories are based on the average percentile results
from the two previous contests in which the chorus was entered.


| | |
| --- | --- |
| AAAA | 70% and above |
| AAA | 60 - 69.9% |
| AA | 55 - 59.9% |
| A | 54.9% and below. |

First-time competitors will not be eligible for plateau awards,
but their initial contest score can be used to place them in their next contest.
A chorus that has not competed in any contest for more than four years
will reenter the contest cycle as a Plateau A chorus.


---
Supercharging Your Chapter!
This program defines and capitalizes on the only two effective ways that people join barbershop
and then provides the tools to make it easy and approachable for ANY chapter to grow
and ANY member to earn get a Man of Note award, which may be the ultimate award.

Watch this video and then visit the Operation Harold Hill website.



---
ORIOLE FOUR Tribute Video from BHS:


---

Are you a Member of the Mid-Atlantic District?
LOGIN HERE

If you're a member of the Mid-Atlantic District, then you need to login to find out what you're missing.
Here's a page to explain the benefits that M-AD Members have on this website!