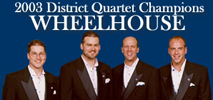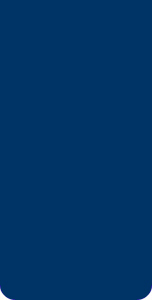 Mid-Atlantic District
Thursday, Jun 17, 2021
* * * Click HERE for NEWS * * *

Members Only Features
---
If you are a Mid-Atlantic District Member, there are many extra features on this website for you to see.

Here is a short list of the extra features available to Members only:
Phone numbers and Addresses of other Members
Official Documents
Convention Documents and Registrations
Quartet and Chorus Contest Entry Forms
Chapter Counselors
Contest Judges
District Directory
... and more features are being added everyday!
While you are logged 'ON', you will still have access to the entire site, not just a small section of the site! And don't forget to check out the Member Logon Options, to make logging in even easier.

So if you're NOT a Mid-Atlantic District Member, get to a chapter and start singing today!


If you ARE a member, LOGON NOW!
---